Pesquet's Parrot, also known as Dracula Parrot or the vulturine parrot, is a bird endemic to hill and montane rainforest in New Guinea. With it's black and red plumage and vulture-like appearance, this bird is truly remarkable.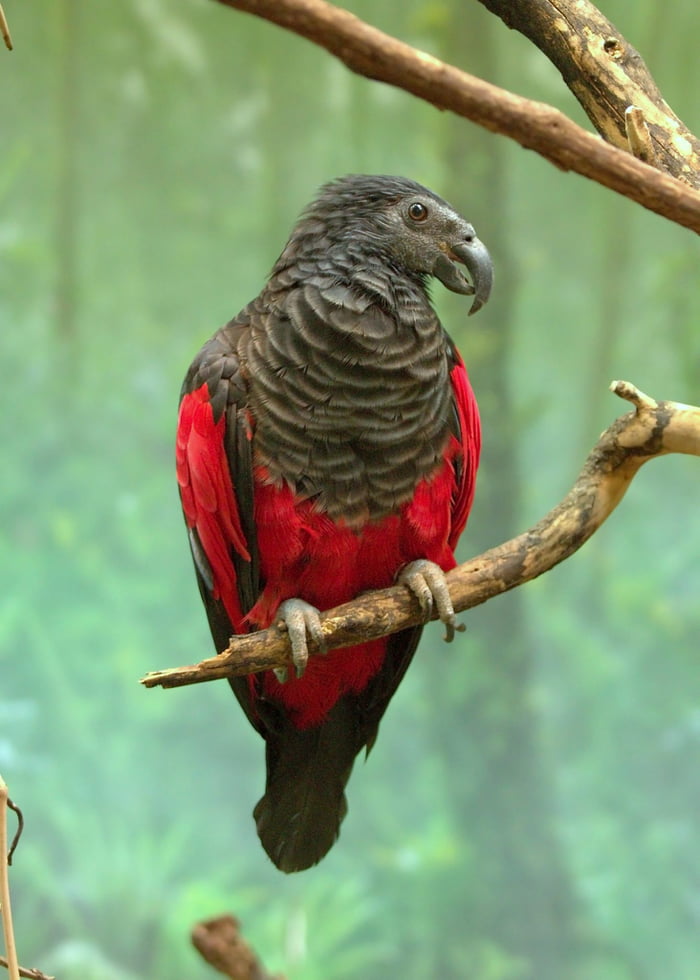 Greg Hume/Wikimedia
It is a large parrot with a total length of approximately 46 cm and a weight of 680–800g.
Despite it's name and vulture-like visage, the Dracula Parrot feeds almost exclusively on just a few species of figs, and with such a specialized diet it's one of the creatures that was threatened before it was ever designated "vulnerable" by Red List.
Fritids Tur/YouTube
These parrots produce quite peculiar noises that are often described as rasping and growling. Sadly, because of their bright coloring, Pesquet's parrots have become a target for poachers and their population is decreasing.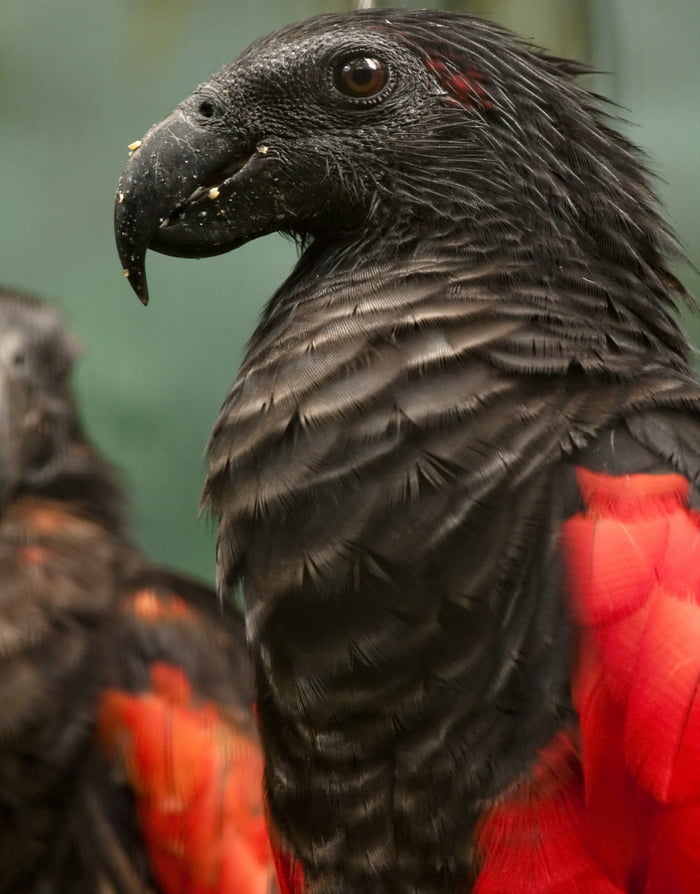 Peter Tan/Wikimedia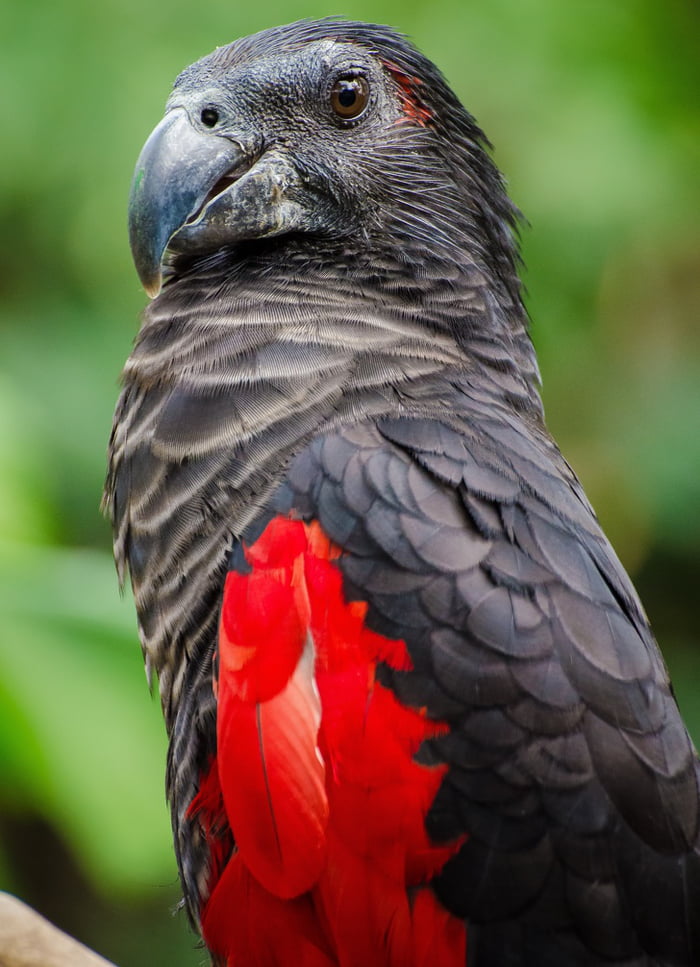 Shutterstock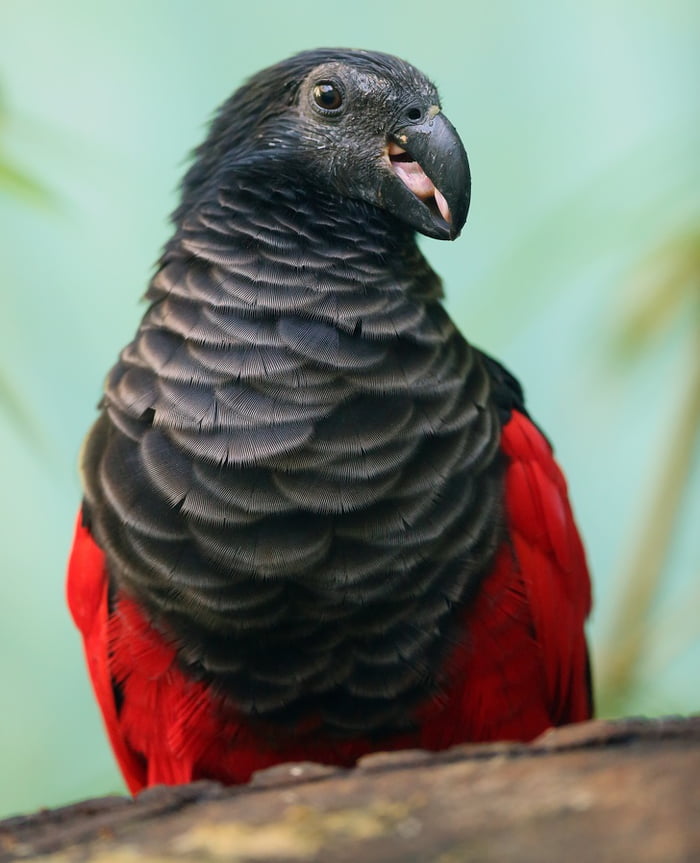 Shutterstock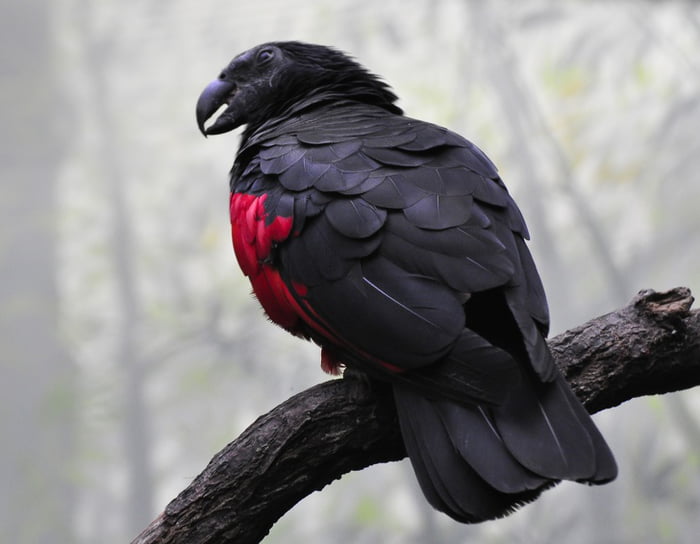 Shutterstock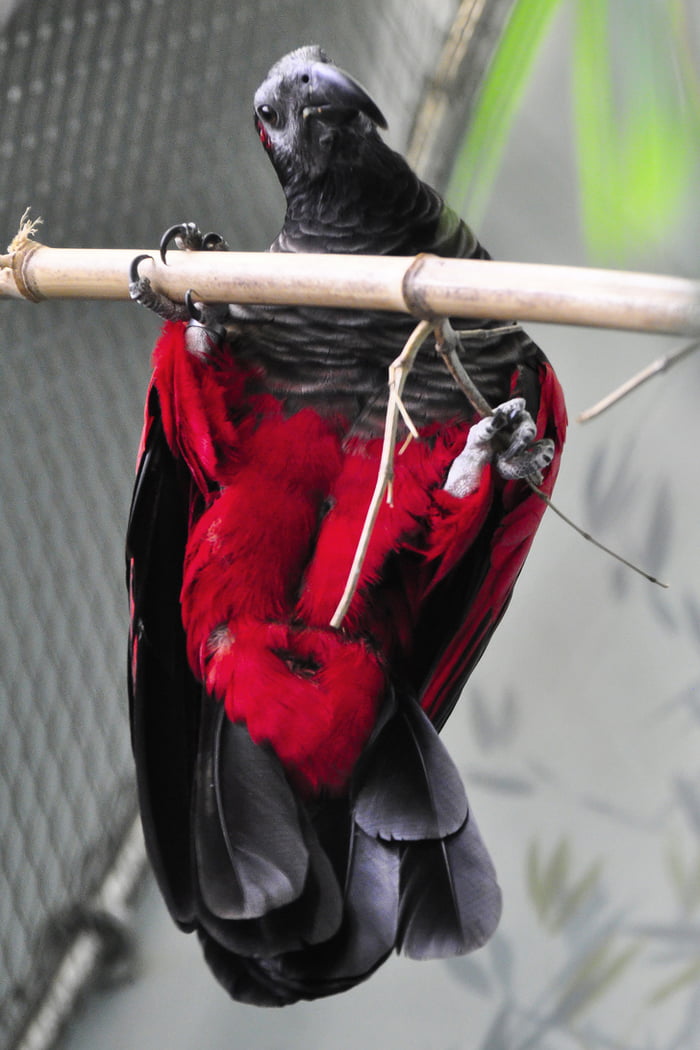 Shutterstock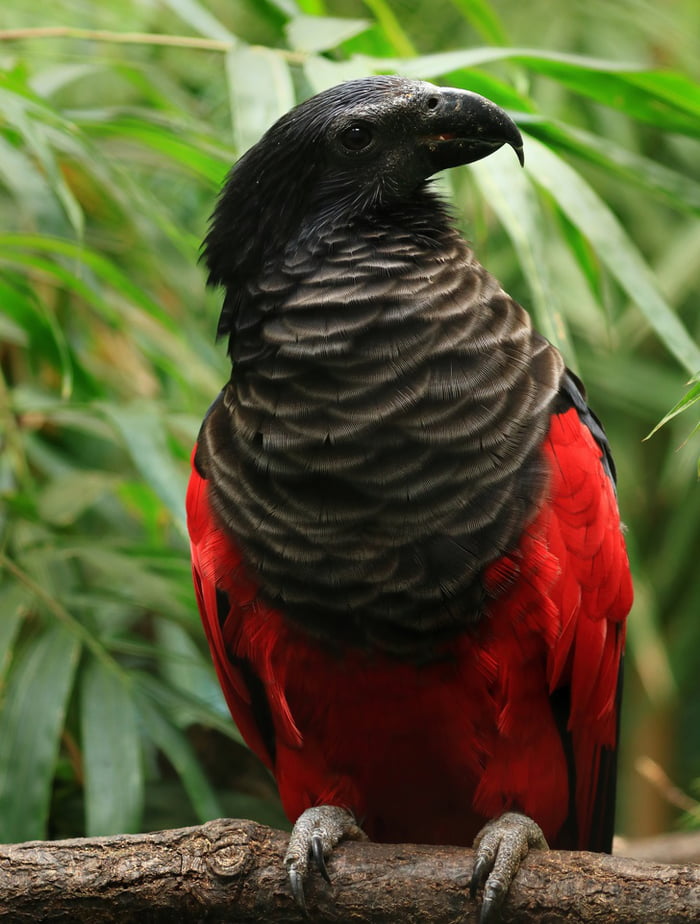 Shutterstock
Cr: 9gag